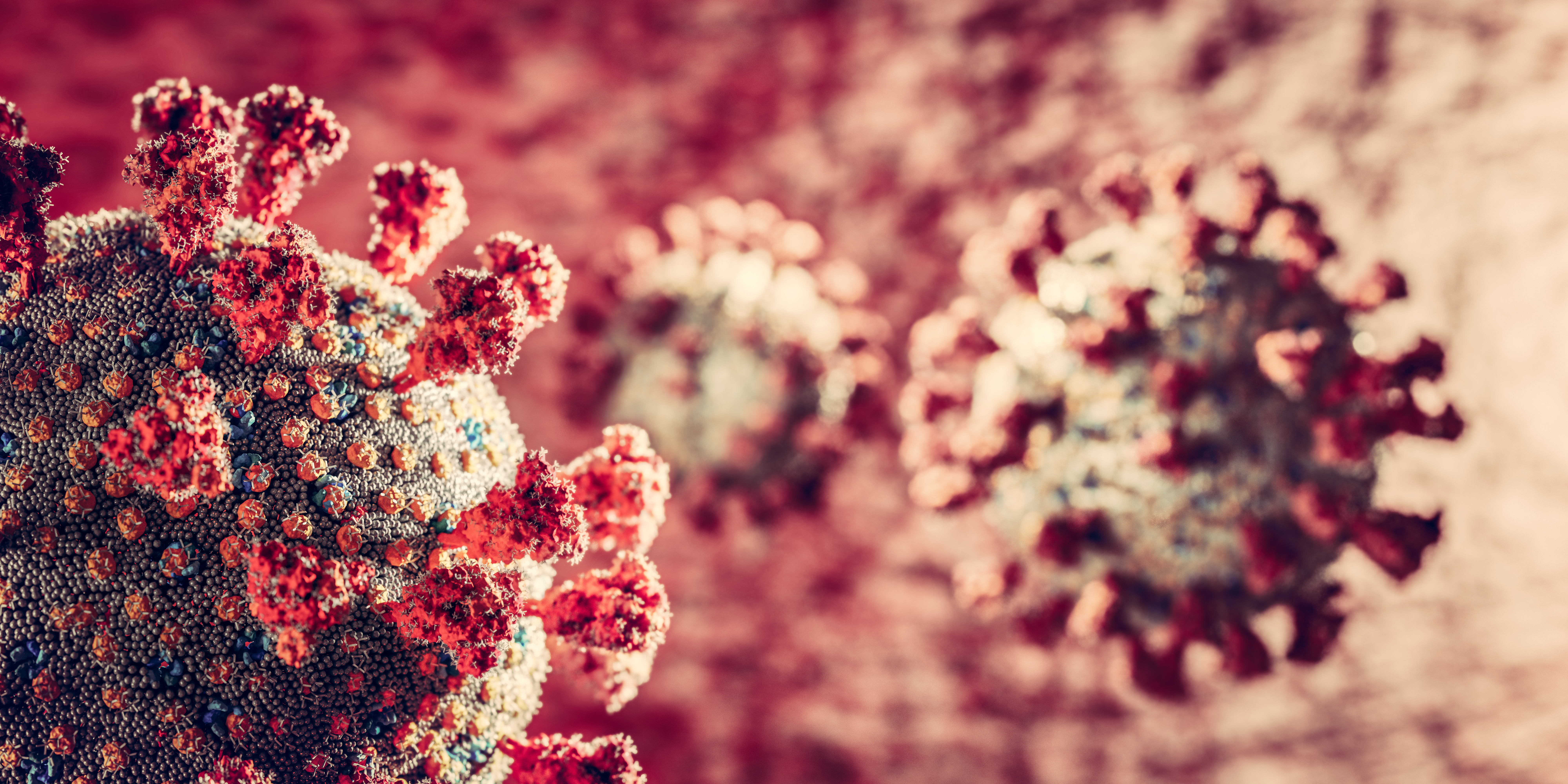 –
Faced with the challenges of fighting a virus you can't visibly just wipe-away, we are offering the best product solution available along with the best practices we have learned. We are confident that we can meet the challenges ahead and stand ready to partner with you in delivering effective solutions.
–
We offer you a full-service solution or if you have a team in place, we provide the system and EPA chemicals, along with the training of your team.
We utilize the MA-2 Defense Cart which was designed for medium-large disinfectant coverage. Because of its broad coverage, it is very well suited to be used in offices, classrooms, cafeterias, gymnasiums, locker rooms, and other high touch, areas.
–
Your safety is our number one priority!
–
Contact us for full details and pricing.
–
813-287-0002 or info@suncoastdisplays.com